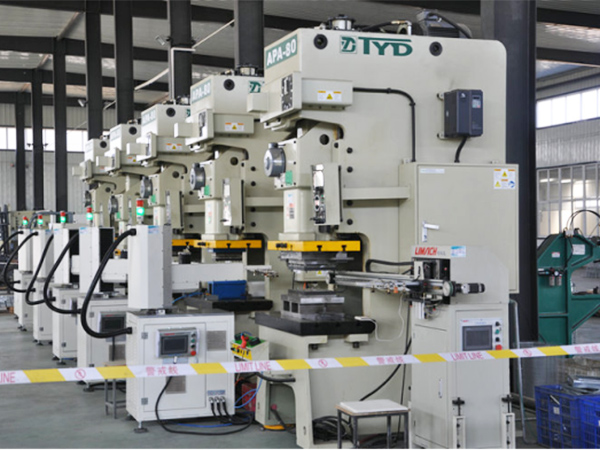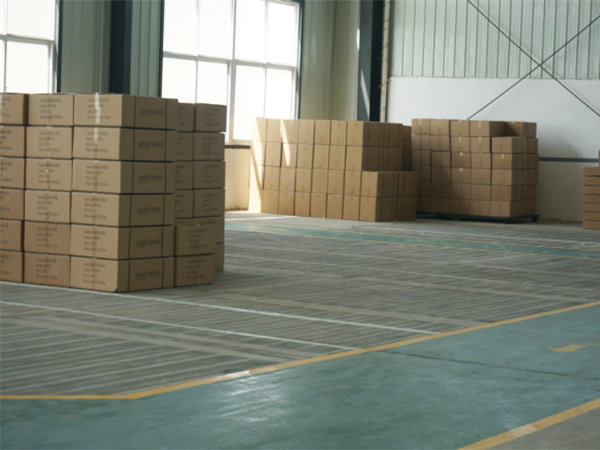 There are 3 workshops& 1 big warehouse in Jinglong
No.1 workshop(Packaging workshop): It's in charge of the assembling and packing the birds spikes.
No.2 workshop(Injection workshop): All plastic products and accessories are produced here.
No.3 workshop( Punch workshop): The metal products and accessories like the multi catch mouse trap are produced here.
Warehouse: It's divided into block of finished products and block of raw meterials.