Plastic Rat Snap Trap MD1015
Product Detail
Product Tags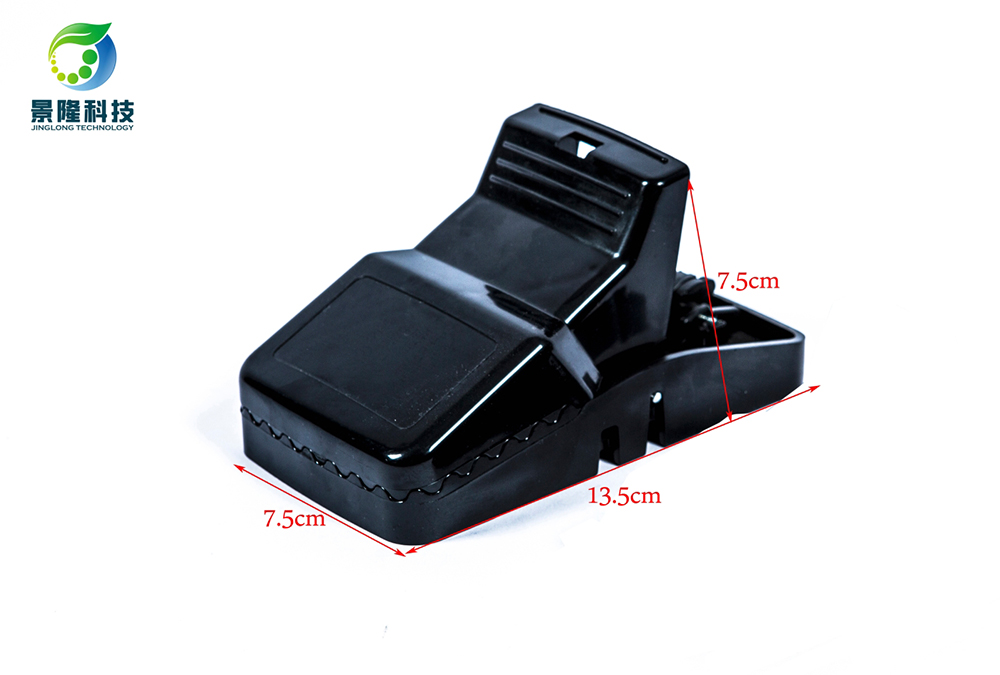 Reusable and Easy to Clean Humane Rat Snap Traps
Kills Rats Fast; Our highly effective large rat trap packs have been designed to make it easy and fast to bait and set. With a no escape snap (rapid-force) design you are assured that the live rodent will be quickly caught and killed.
Easy to Set, Use and Release; With a removable bait cup you easily place the lure bait (bait is not included), while setting the trap in one easy motion. You can use your hand or foot to set it. Easy release makes touching the dead rodent a thing of the past. Simply squeeze the back of the trap to open the jaws and dispose of the pest.
Reusable and Durable; These traps are designed to last for use either indoor or outdoor. Made of high-quality plastic it is easy to wash and reuse. Unlike the old-fashioned wooden traps, this trap won't rust or have a bad odor or stain.
Choose the Humane option to get rid of rats quickly & get a Free Pest Control Report; Rats are a pest but there is no reason to unnecessarily torture them. Our trap is more effective than even the best electronic pest control products and is completely non-toxic both for your home and the environment.
---
Previous:
Adjustable Solar Panel Blockings
---